atom cto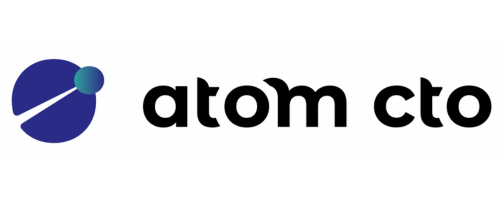 Atom CTO was founded by a team of Forbes FinTech 50 technologists who saw a need in the market to provide quality, yet affordable technology services to start-up founders and small business owners Our team comprises ex-CTOs, senior developers and business analysts that have worked at both large institutions and start-ups and have first hand knowledge of how to build successful tech platforms that can help businesses drive growth.
We provide a range of services including:
Virtual CTO services
Fractional CTO services
Custom Software Development
Building of Tech Teams
Management of tech teams
Management of tech projects
CTO coaching
Our aim is to ensure success through technology. We help bridge the gap between tech and the business by talking to both teams in a language they understand and we ultimately help business owners see that tech is not just a cost centre, but a real driver for growth In addition to our regular services we have built the Atom Network, which comprises of hundreds of companies around the globe that specialise in tech and non-tech services such as legal, accounting, fundraising, marketing etc We are industry and sector agnostic and work with a wide range of technologies, get in touch with us to see how we can help.