ECBF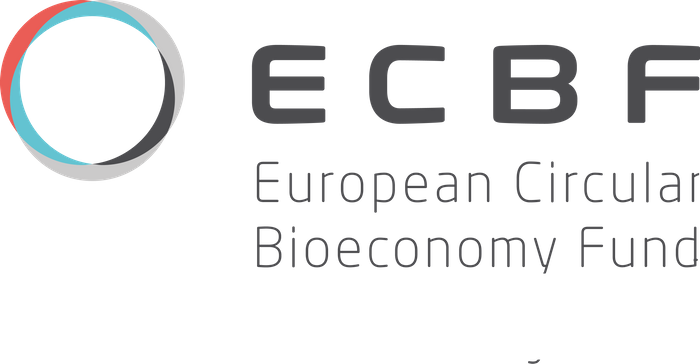 As the first venture capital impact fund exclusively dedicated to the (circular-) bioeconomy, ECBF aims to catalyze the transition towards a sustainable future.
Together with passionate and visionary entrepreneurs, we speed up the shift from a fossil-based to a circular bio-based economy and contribute to achieving the European Green Deal goals to make Europe climate neutral by 2050.
For this purpose, we build pan-European market leaders by investing EUR 300m in growth-stage companies with high potential for innovation, favorable returns, and sustainable impact. In syndicates with private and public investors, we are offering flexible financing tools from equity to mezzanine.