Finom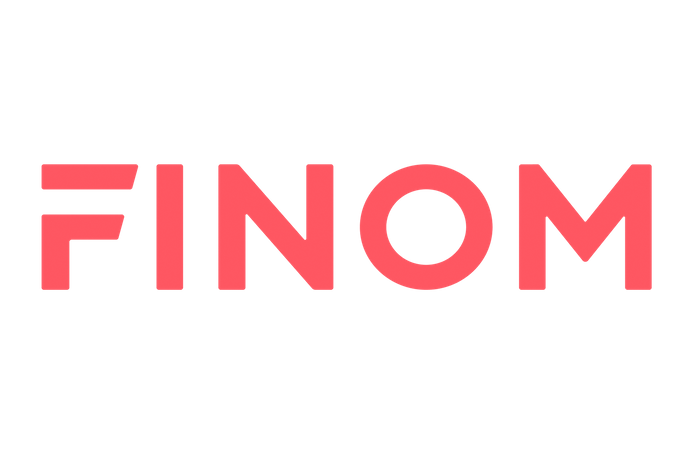 Finom offers a comprehensive online banking solution designed specifically for freelancers, entrepreneurs, and SMEs, seamlessly integrating banking, accounting, and financial management solutions.
You can also simplify your customers' financial lives and unlock new revenue streams by partnering with us!
Our hassle-free banking experience includes:
1. Fast 100% online account opening with an European IBAN
2. A complimentary 1-month subscription with no hidden costs
3. The convenience of debit cards (both physical and virtual) with up to 3% cashback
4. Multi-banking capabilities and real-time expense management,
5. Simple invoicing and reconciliation system.
Join forces with Finom and enjoy attractive incentive