Floww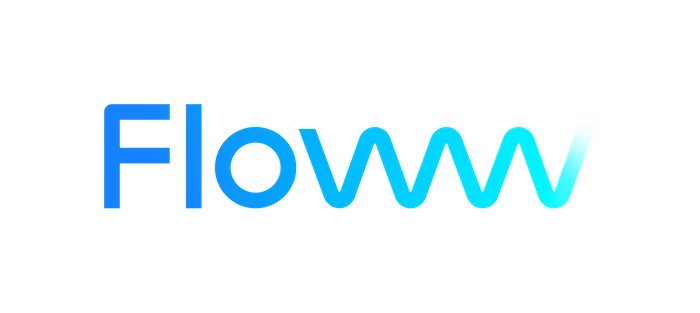 Floww helps founders spend more time building and less time raising through an all-in-one fundraising platform. Founders can connect with and discover investors, centralise documents, raise capital, and manage their investor relations in one secure, private network.
For Investors, Floww brings greater liquidity, transparency, and reduced risk to the private market with a global solution that is regulated by the UK Financial Conduct Authority, boasting transferrable protections, ownership rights and redemption to the underlying shares.
Floww's platform makes analysing investments, portfolio, and fund management simple. It provides tools and features that help investors understand and assess the performance, risk, and diversification of their investments. By using Floww, investors can gain insights into their portfolios and make more informed decisions.