London Stock Exchange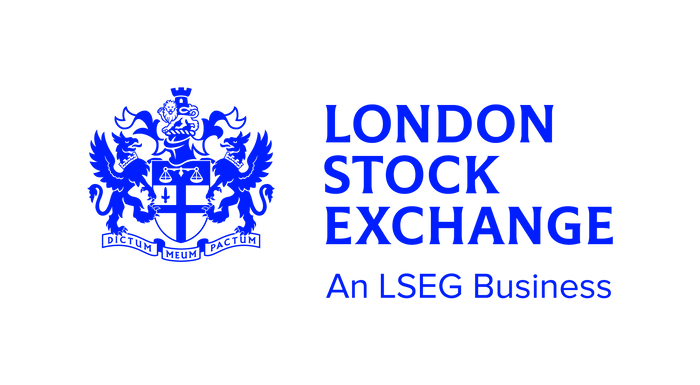 London Stock Exchange operates at the heart of where ideas meet capital, connecting companies, countries and investors in the real world to make measurable and positive differences across the globe.
Customers look to us for broad access to capital markets and liquidity across multiple asset classes. We deliver a broad range of international equity, fixed income, exchange-traded funds, investment vehicles and foreign exchange markets. Customers can choose from our capital formation and execution venues, London Stock Exchange, AIM and Turquoise.
Having contributed to supporting the financial stability and growth of communities and economies globally for more than 300 years, London Stock Exchange is proud to be a catalyst for opportunity and sustainable growth.