Superscript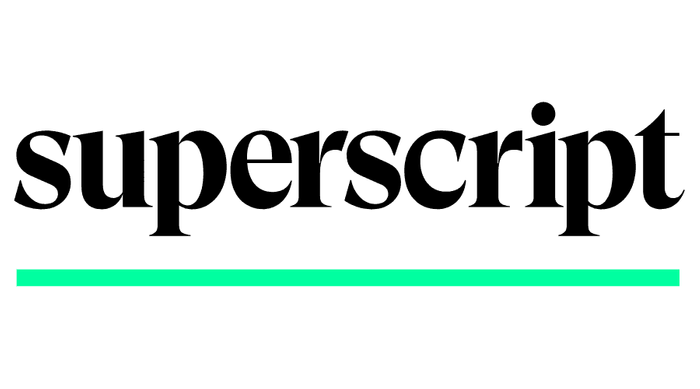 Insurance should be a smooth ride, not a hop, skip and a jump. Every business – from micro to multinational – should be able to get the right cover, made to suit its needs. That's where we come in.
We're Superscript, an insurance broker for small businesses, sole-traders, landlords and high-growth tech firms. As the first UK-based insurtech to become a Lloyd's of London broker, we offer advisory and broking services through SuperscriptQ, alongside a fully self-serve online platform where customers can buy and manage their insurance in a matter of minutes.
We're dual-regulated across Europe, and our global footprint is growing. Our proprietary machine-learning technology and unique multi-carrier model streamlines service and delivery – regardless of risk complexity, geography or industry.