2Hearts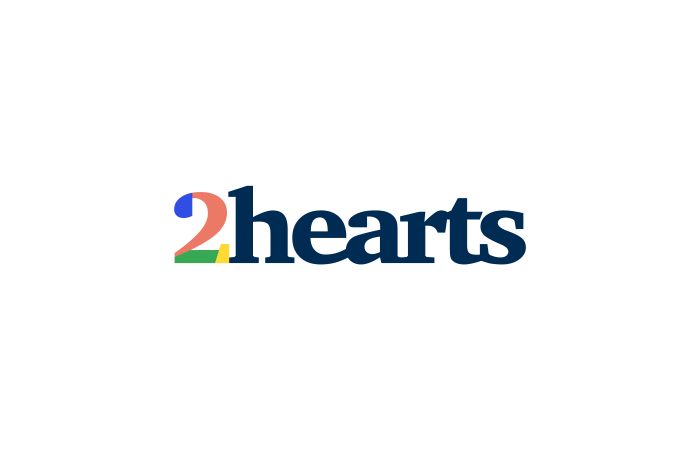 2hearts, with over 2000 members, is Europe's largest community of people with migration backgrounds in the tech scene.
2hearts supports young talents with migration backgrounds, particularly those from socio-economically disadvantaged backgrounds, in their professional and personal development. The organization strives to promote cultural diversity in Europe's technology industry in a sustainable way.
With hundreds of mentors and partners, 2hearts helps students and young professionals from 150 nations with disadvantaged backgrounds by providing access, networking, and expertise. In the last three years, the 2hearts community has significantly helped these talents in the areas of entrepreneurship and fundraising, job search, career, as well as personal development, and finding their cultural identity.