Alma Angels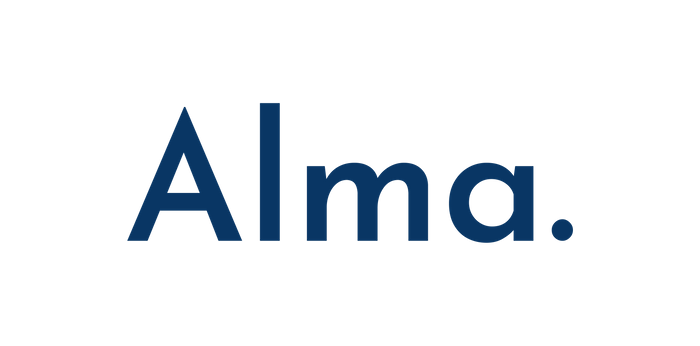 Alma is an inclusive community of angel investors (women and men) who are committed to and passionate about actively investing in and supporting ambitious women founders building fast-growth, scalable companies.
While we acknowledge that entrepreneurship has different shapes and forms. Alma angels are united by their passion to back ambitious women founders building tech-enabled, or IP-rich ventures.
Over the last 3 years Alma angels have invested ~£5m into +150 women led startups, The average ticket size during this period has been £30,000.