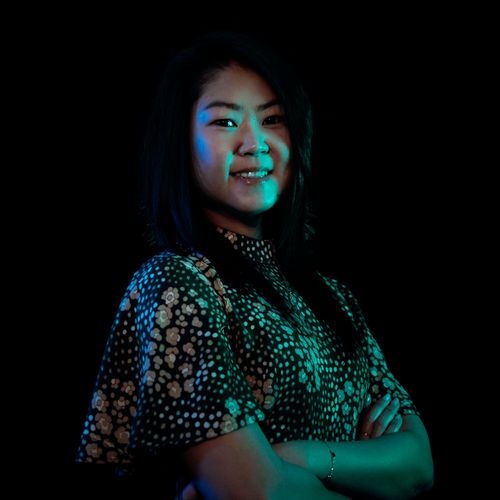 Amanda Lieu
Director Brand, Product Marketing & Growth
,
SEON
Amanda Lieu, Director of Brand, Product Marketing and Growth at SEON, a global fincrime and fraud prevention company.
Lieu has tech flowing through her veins. A digital native, Amanda started her career in coding, launching websites, and apps plus 360 digital marketing and customer engagement. Startups are what Amanda loves - driving growth and pulling all marketing levers from conception through to delivery based on the different needs of each startup's stage.
Well versed in the technical side of cybersecurity, and broader technology trends, Amanda can explore some of the biggest issues currently affecting the sector.
Similarly, her experience helping SEON to rapidly scale operations across multiple continents allow her to offer valuable insights in many areas relevant to startups.