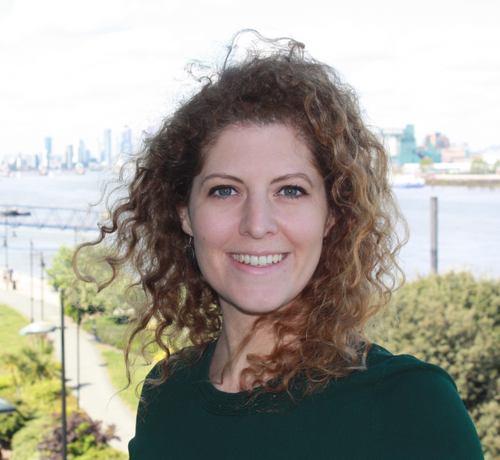 Deirdre Mc Gettrick
Cofounder and CEO
,
Ufurnish.com
Deirdre Mc Gettrick is the founder of the UK's #1 furniture search and discovery platform
ufurnish.com
. Bringing together 1m+ products from 100+ furniture retailers all on one website.
ufurnish.com
saves time, money and eliminates the fear of missing out on undiscovered items. Clicking out, the consumer buys directly from the retailer.