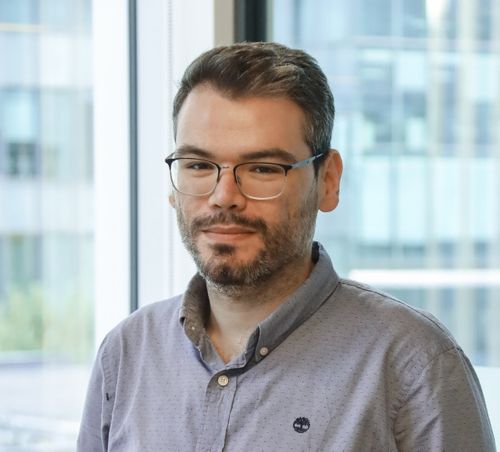 Fabio Davide
Technical director
,
Vention
Fabio is a technical director with over 10 years' experience delivering large-scale projects.
With a focus in recent years on AI, AR/VR and Blockchain, his background ranges from established tech giants, including Meta, Amazon, Google, and Microsoft, to smaller startups, where he established MAANG-level standards of DevOps and delivery management techniques.
Fabio is also an Agile advocate, leadership coach and public speaker. In his spare time he supports leadership growth by mentoring senior managers and director-level MAANG employees on their quest to deliver worldwide technical solutions or he can be found discussing the ethical and environmental impact of emerging technologies.