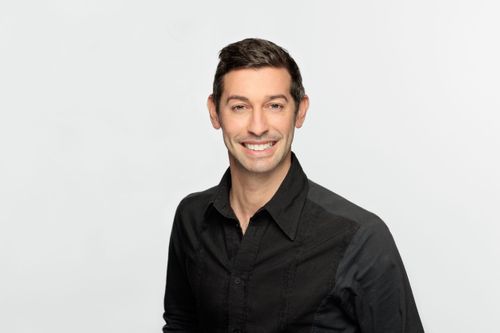 Glen Waters
Head of Early Stage Practice
,
HSBC Innovation Banking
Glen is Head of the Early-Stage Banking team at HSBC Innovation Banking UK, where he focuses on the most ambitious innovation economy businesses on their growth journey (pre-seed to Series A). This involves providing banking tools and value add services (connections, knowledge and insights and networking events) to help entrepreneurs increase their chance of success.
Glen is a chartered accountant and has 20+ years of deals experience, including working on 150+ transactions in the PE and VC space, mainly with private emerging tech businesses looking to acquire, exit or raise finance. His prior experience includes, founding and leading the PwC Raise Ventures proposition helping high growth start-ups raise Seed to Seed B, as well as acting as a CFO & Board advisor to high growth businesses.
Glen has a strong understanding of VC equity term sheets and has authored several reports on this topic, including the VC Term Sheet Guide, an annual report on term sheet market standards and conditions.
In his spare time, Glen enjoys all sports, has 2 young kids and is a long suffering Spurs fan.