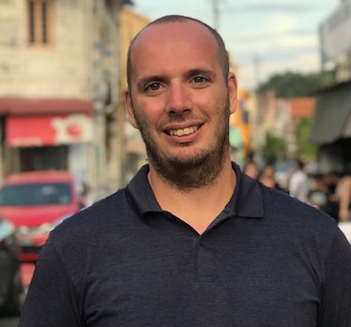 Gonçalo Hall
Gonçalo Hall is the CEO at NomadX, one of the biggest nomad communities in the world with physical communities in Madeira, Cabo Verde. Brazil, Lisbon and porto.
The Digital Nomad Village is Gonçalo's most popular project, being developed in Ponta do Sol, Madeira island, where he is building a community of digital nomads focused on positive local impact and deep human connections. The project was featured in Sifted, CNN, Washington Post and many other international publications.
He is also the host of the Remote Movement Podcast where he interviews people making a ruckus in the remote world.