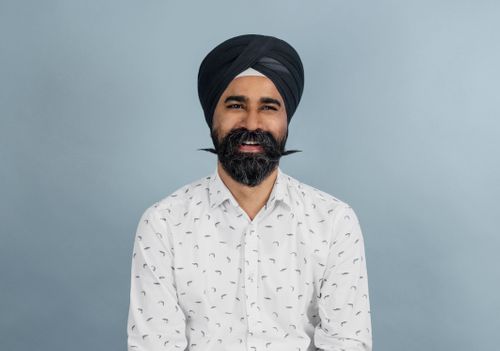 Harpal Singh
Interim chief product officer
Harpal is a product leader, speaker and executive product advisor working with tech scale-ups to resolve scalability challenges. Over the last decade, he has worked with over a dozen organisations, like Ada Health, Selligent and Lendis, as an Interim Chief Product Officer (CPO) with an average tenure of 12-15 months. Harpal built high-performance product teams in these roles, commercialised AI/ML products, scaled businesses and transitioned B2B service to product businesses.

Before that, Harpal co-founded an investor-backed AI startup and led digital transformation at intu plc (FTSE 100) over four years. Harpal is a multi-lingual, speaking four languages. He is based in the UK and has lived and worked in other countries, including the US, Belgium, Germany, India, and China.
Harpal was awarded the Best Product Visionary in 2019. You can view his past work at harpalsingh.com.