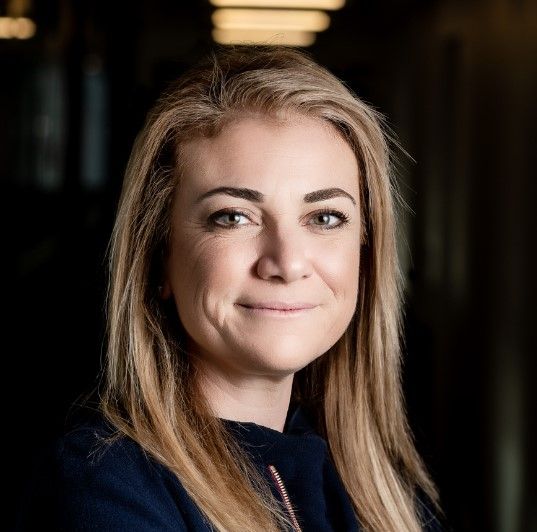 Isabelle Toledano-Koutsouris
Chief financial officer
,
Ÿnsect
A banking business leader with over twenty years' international experience in leadership roles at top-tier investment banks and Board membership with the Association for Financial Markets in Europe. Isabelle has a deep knowledge of the investment industry with particular strengths in debt markets and proven expertise in guiding and informing business strategy in the light of the evolving competitive environment.

An entrepreneur who has built successful businesses from the ground up, she capitalises on existing strengths and resources to shape new client solutions that engage a range of target customers and generate additional revenue streams. Her excellent technical skills and detailed grasp of complex products is complemented by an unerring ability to engage with C-suite client leadership and senior stakeholders internally.
A French national who has spent twenty years living in London working for Swiss and German banks, she is bilingual, highly adaptable and sensitive to cultural differences. A sophisticated communicator and able presenter, she frequently represents her firm or the wider industry on forums and in the Media.