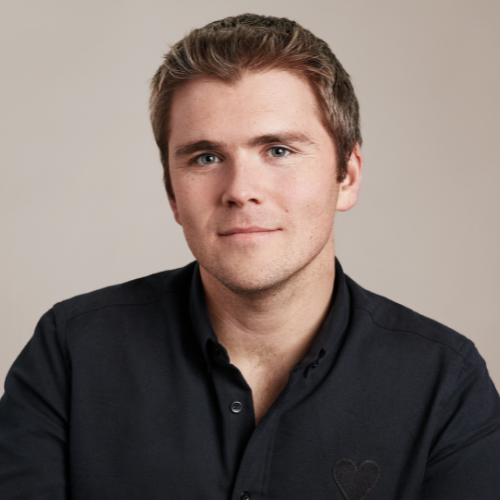 John Collison
Cofounder and president
,
Stripe
John Collison is president and co-founder of Stripe, the technology company building financial infrastructure for modern businesses.

John and his brother Patrick Collison started Stripe in 2010 while John was studying physics at Harvard. Their goal was to make accepting payments online simpler and more inclusive, after learning firsthand how difficult it was. Today, the 7000-person Stripe team powers payments for some of the most innovative companies around the world, such as Deliveroo, Uber, Amazon, Booking.com, ManoMano, or Salesforce.

Prior to Stripe, John co-founded Auctomatic, which was acquired by Live Current Media in March 2008. John was born in Ireland, which is home to Stripe's international headquarters.