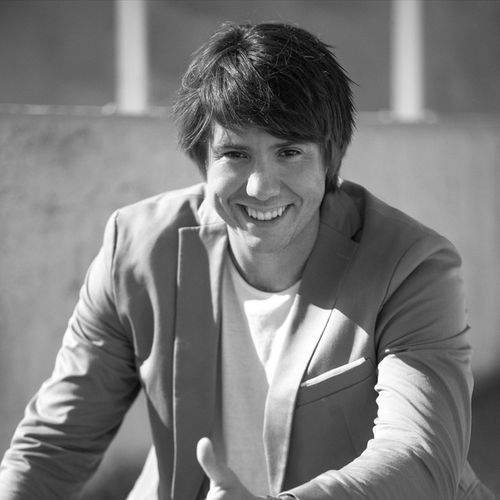 Kos Stiskin
Cofounder and chairman of the supervisory board
,
FINOM
"Kos is a seasoned venture capitalist with a decade of experience managing numerous VC funds. His strategic acumen has led to more than 50 investments and 15 successful exits in notable fintech companies including Zopa, Raisin, Lending Club, FinanceIt, among his exits also could be mentioned Busfor, FinanceIt and Yieldify.

On the entrepreneurial front, Kos co-founded Genotek, leading it to become the largest and profitable genetic company in the CIS region, that Kos exited in 2021. Also Kos founded GenxT - a pioneering company in privacy-by-design collaborative genomic data analysis.

As of now Kos is co-founder and chairman of the supervisory board at FINOM, an innovative SME native bank serving across the European Union. Together with Kos, FINOM has become a leader in the sector, redefining the norms of SME banking in the region.

In addition to his professional commitments, Kos also actively invests in promising startups privately, through his venture - IRResponsible Ventures."