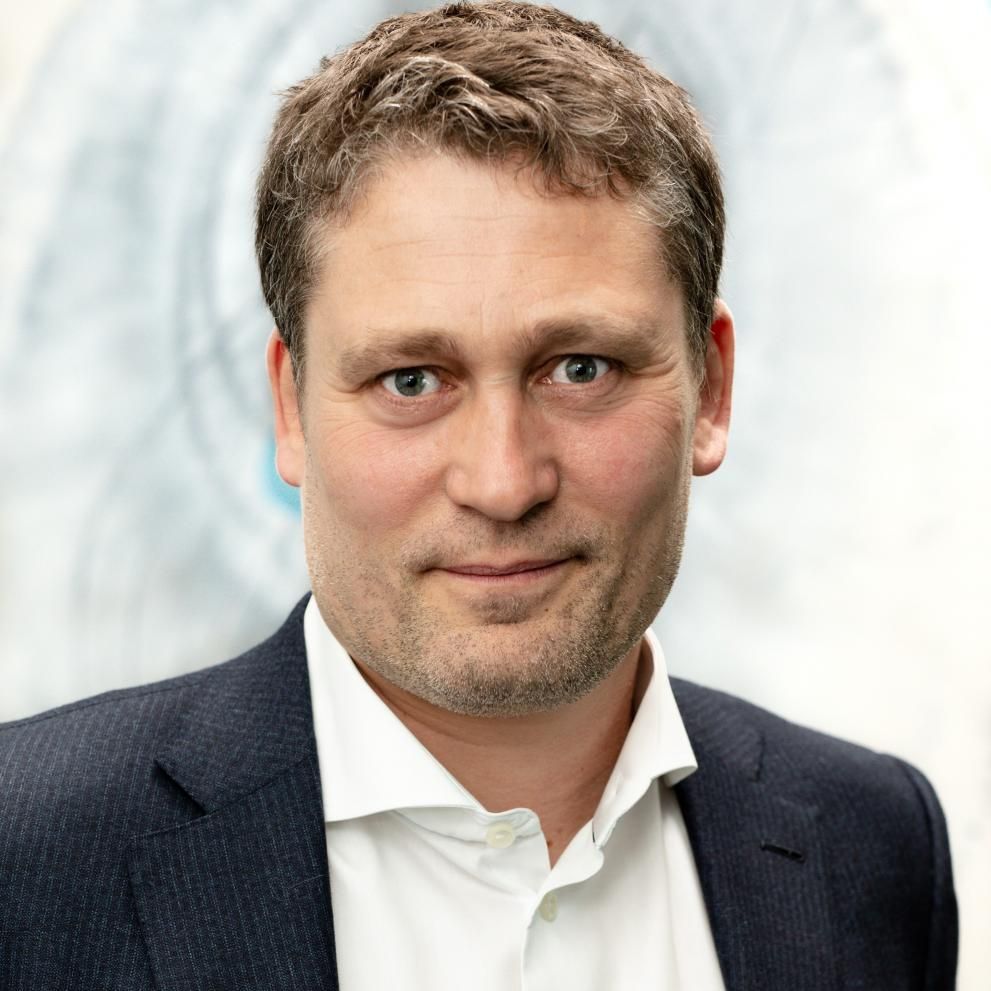 Lars Frolund
Board Member
,
European Innovation Council
Dr. Lars Frolund is a Deep Tech Investment expert and executive. His expertise lies at the intersection of mission-driven innovation (incl. defense and security), grant & venture capital investments into deep tech ventures, and the geopolitical/strategic aspects of technological capacity building in innovation ecosystems at the national and international level.
Currently, he is a Lecturer at the Massachusetts Institute of Technology (MIT), where he formerly was a Research Director, Visiting Fellow, and a Fulbright Scholar.
In 2021-2022, he was Special Advisor at NATO HQ for the creation of the Defense Innovation Accelerator for the North Atlantic (DIANA) and NATO's One Billion EUR Innovation Fund – the world's first multi-sovereign venture capital fund.
He serves on the Board of Directors of the European Innovation Council (Europe's largest investor into deep tech ventures), the EIC Fund (the 7 B EUR equity investment part of the EIC), and the Danish Innovation Fund.
Most recently, he was appointed Special Advisor for Digital and Technological Sovereignty to Margrethe Vestager, Executive Vice-President of the European Commission.