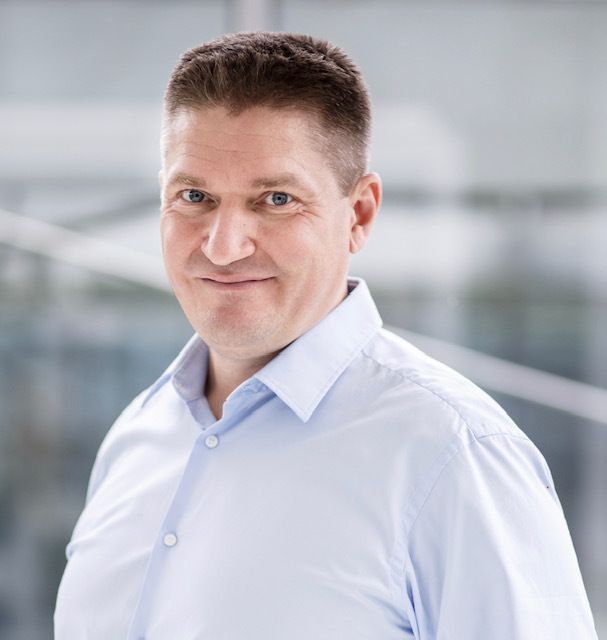 Marcin Hejka
General partner and cofounder
,
OTB Ventures
Marcin Hejka is a Co-Founder and General Partner of OTB Ventures.
Before establishing OTB Marcin spent 18 years at Intel Capital (1999-2017), where he was Vice President, Voting Member of the Global Investment Committee and Managing Director responsible for Europe, Middle East, Africa and India. Prior to Intel Capital Marcin was Vice President at the Poland Growth Fund (1995-1999), Resident Polish Specialist at Banexi (1993) and Financial Analyst at Paribas Capital Markets Group (1990). Between 2004 and 2011 Marcin was Vice President of the Polish Venture Capital and Private Equity Association (PSIK). Marcin has invested in and served on boards of several technology companies, including AVG, Mall.cz, Sigfox, Fortumo, Yandex, Elmodis, Centrum.cz, Index.hu, WP.PL, Ailleron, CG Trader, Index.hu, Minit.io, Ozon, Api.ai, Fractory, BabbleLabs and other. He has also served on the
boards of Kredyt Bank and Bank Komunalny, two Polish banks listed on the Warsaw Stock Exchange, Agora SA and was Deputy Chairman of Dromex, the largest Polish road construction firm. Currently, Marcin serves in Boards of Fractory, Segron, Soter Analytics and SettleMint.