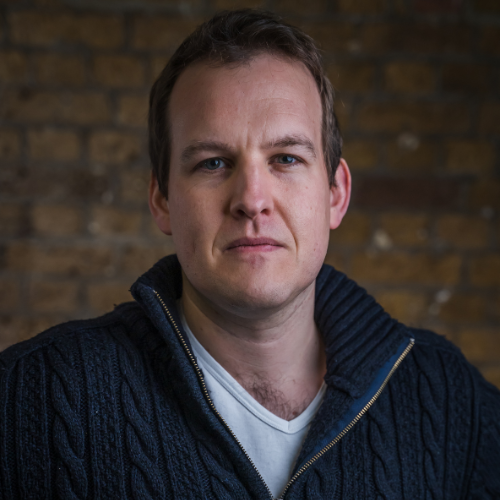 Matt Clifford
Cofounder and CEO
,
Entrepreneur First
Matt Clifford MBE is cofounder and CEO of Entrepreneur First, the leading technology company builder in Europe, South East Asia and Canada. Entrepreneur First invests in top technical individuals to help them build world-class deep technology startups from scratch in six locations across Europe, Asia and North America. Since 2011, Entrepreneur First has created over 500 startups worth over $10bn including Magic Pony Technology, Tractable and CloudNC.
Matt is also the Chair of ARIA, the UK's Advanced Research and Invention Agency.
Matt sits on the board of Code First Girls, which he co-founded in 2013.
Matt started his career at McKinsey & Co. and holds degrees from Cambridge and MIT, where he was a Kennedy Scholar. He was awarded an MBE for services to business in the 2016 Queen's Birthday Honours.