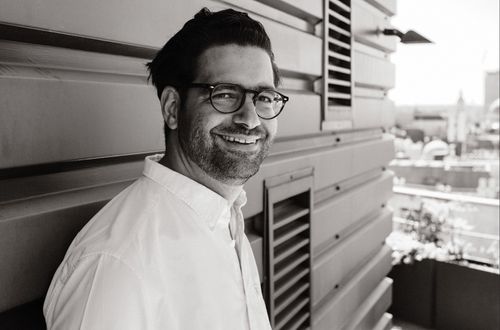 Ramzi Rafih
Founder and general partner
,
No Label Ventures
Ramzi Rafih is the Founder and General Partner of No Label Ventures. With a mission to empower the next wave of overlooked founders, No Label Ventures writes checks for European pre-seed and seed deals, with a focus on investing in immigrant founders. It is the only VC firm in Europe to fund immigrant entrepreneurs and sponsor their visas.
Rafih previously spent circa ten years as an investor at leading growth and private equity firms KKR and Silver Lake. In launching his own early stage VC fund, he has been backed by immigrants, founders he had previously angel invested in, and former colleagues including George Roberts, Co-founder and Co-Executive Chairman of KKR.
As the European tech ecosystem matures over the next decade, Rafih believes that immigrants will create two out of three new European unicorns. Himself an immigrant from Lebanon whose family left during the Lebanese civil war, Rafih says: "There's s a category of European start-ups that initially raises at 14% lower valuations with 24% less funding, but goes on to perform up to 70% better, and as a group of entrepreneurs, is set to triple over the next decade. This category is start-ups with one or more founders who are immigrants, people of colour, women, or otherwise under-represented."
Rafih is a graduate of HEC Paris, and London based but frequently on a plane to meet new founders.