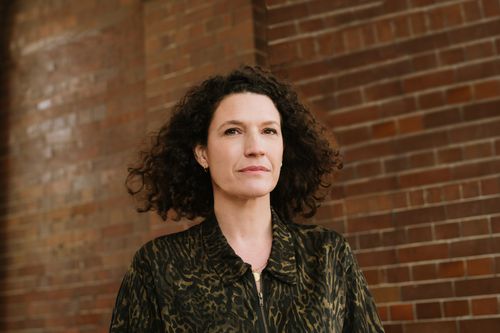 Sara Tate
European Partner, Transformation Practice
,
TwentyFirstCenturyBrand
Sara Tate is the European Partner, Transformation Practice for TwentyFirstCenturyBrand, a leading global consultancy responsible for building, scaling and transforming some of the most influential brands of our time.
Over the past two decades Sara has worked for and led strategy for world leading creative agencies and companies including TBWA, British Airways, Coca-Cola, and Adidas. Sara holds an MSc in Executive Coaching and Organisational Change and recently co-authored the book, 'The Rebuilders' about overcoming setbacks in business and beyond which was shortlisted at the Business Book Awards 2023.