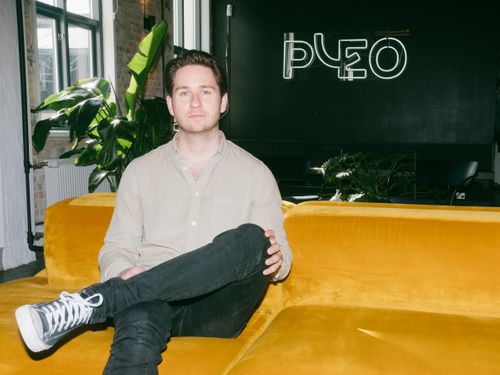 Thorbjørn Fink
Chief operating officer
,
Pleo
Thorbjørn Fink is Chief Operating Officer at international fintech unicorn Pleo, a cloud-based expense management system that processes expenses, pays invoices and issues smart company cards to employees.
Thorbjørn has been at Pleo since 2017 and has been instrumental in the growth of the business - Denmark's youngest unicorn at the time of its Series C round in 2021, and most recently valued at $4.7 billion. A champion of the transformative impact of digitalisation on business, Thorbjørn's role at Pleo involves strategic planning and implementation, improving operating procedures for optimal efficiency and driving overall operational excellence. Outside of Pleo, Thorbjørn advises VC/PE funds on fintech and payments related topics, and is an active angel investor in startups across Europe and the US, primarily focused on fintech and software platforms.
Thorbjørn is an experienced commentator, with a special interest in digitalisation, organisational development and transformation, fintech, venture capital, payments infrastructure, exit preparation and execution, and strategic partnerships.