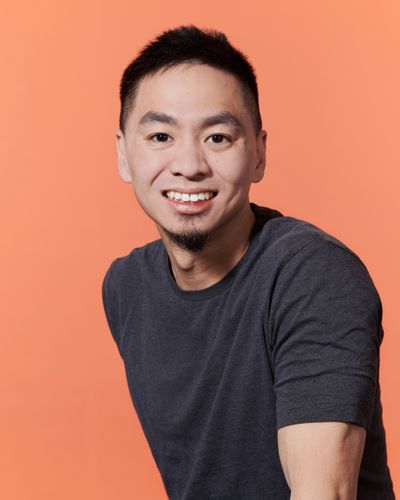 Tim Chong
Tim Chong is the co-founder and CEO of Yonder, a next-generation rewards credit card for city adventurers.
Tim's career began as an analyst, before joining Accenture where he worked on the relaunch of Accenture Development Partnerships in Australia and New Zealand and financial inclusion initiatives across South East Asia and Africa. Prior to founding Yonder, Tim led the subscriptions and services product team at ClearScore, where he launched zero to one products and markets serving 12m+ users across UK, South Africa, India and Australia.
Tim launched Yonder with his two co-founders in 2022, after struggling to find a suitable credit product as an expat living in London.
He has visited over 45 countries as a keen traveller and is a board member and strategic advisor for Spur Afrika, a community-based NGO headquartered in Nairobi, Kenya.