Nato Innovation Fund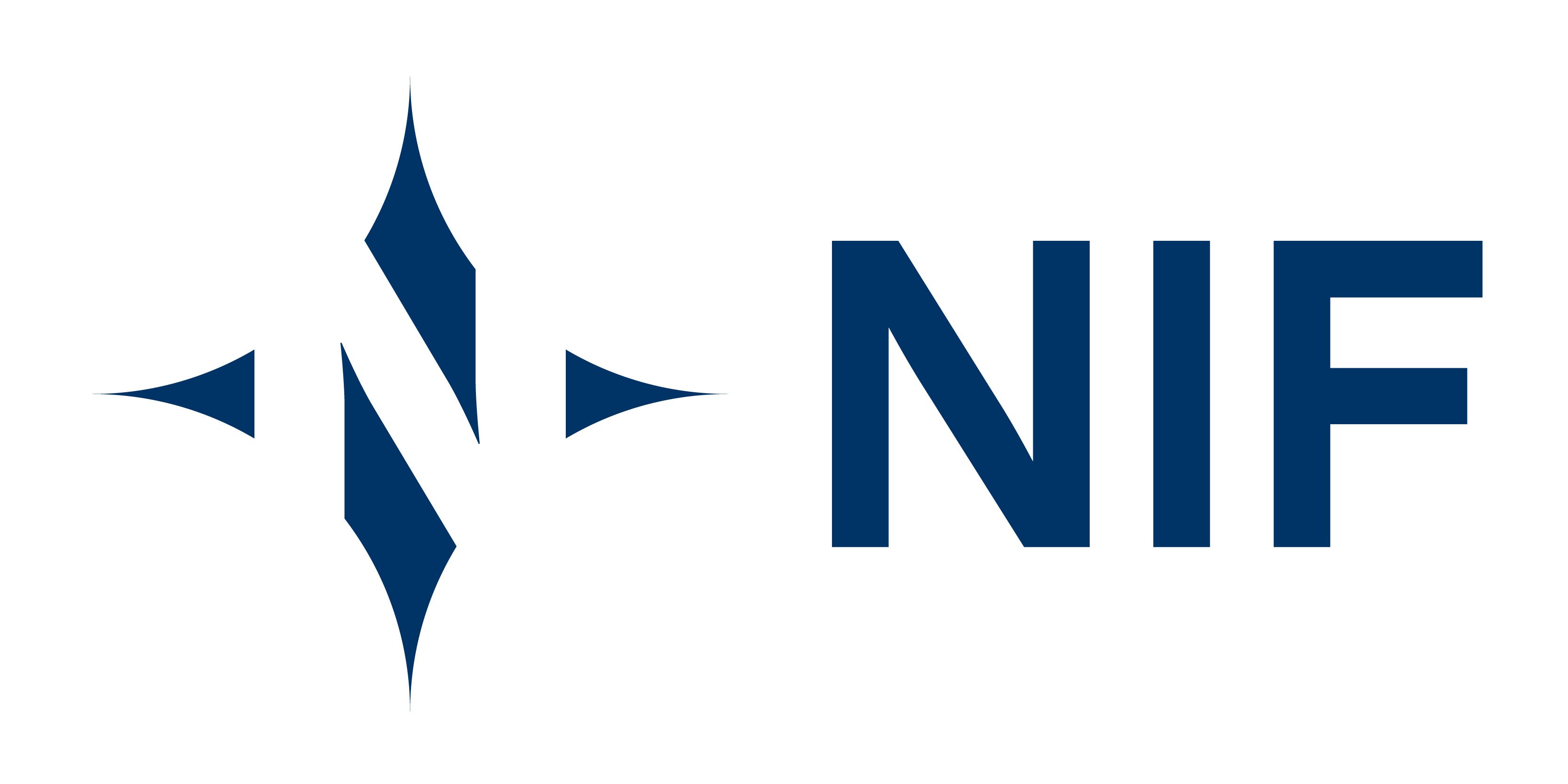 The North Atlantic Treaty Organization (NATO) is a political and military Alliance of 30 countries across Europe and North America. The Alliance's tasks are deterrence & defence, crisis prevention & management and cooperative security, through which it aims to boost collective resilience and technological edge.
NATO is launching a EUR 1 billion deep tech venture capital fund that will provide strategic investments into start-ups developing cutting-edge solutions. The NATO Innovation Fund will be the world's first multi-sovereign venture capital fund.
The Fund is but one innovative initiative. The Defence Accelerator for the North Atlantic (DIANA) will also work to solve security problems through deep tech. DIANA will operate in parallel with the NIF to create a pipeline for innovation.