Where startups make headlines
We're back for 2023!
After an incredible launch last year, Sifted Summit is back with a carefully curated agenda you won't find anywhere else. Join us as we cut through the noise with challenge-focused discussions, lively debates and intimate networking sessions.
In 2023, we'll be bringing you more of the content you love and connecting 3,000 of startup Europe's finest for two unforgettable days in London. See you there!

"There was something so special about seeing Sifted's journalism come to life at the 2022 Sifted Summit; I can't wait for an even bigger event this year, with some cracking speakers and our star reporters on stage - and so many lovely Sifted readers in the audience. There will be plenty to talk about: by October, will we all be laughing at how obsessed we all became by generative AI? Will startups finally be ramping up to list on public markets again? And will European governments have made more big moves to ensure future climate and deeptech giants are built here, rather than in the US?"
Amy Lewin, Editor, Sifted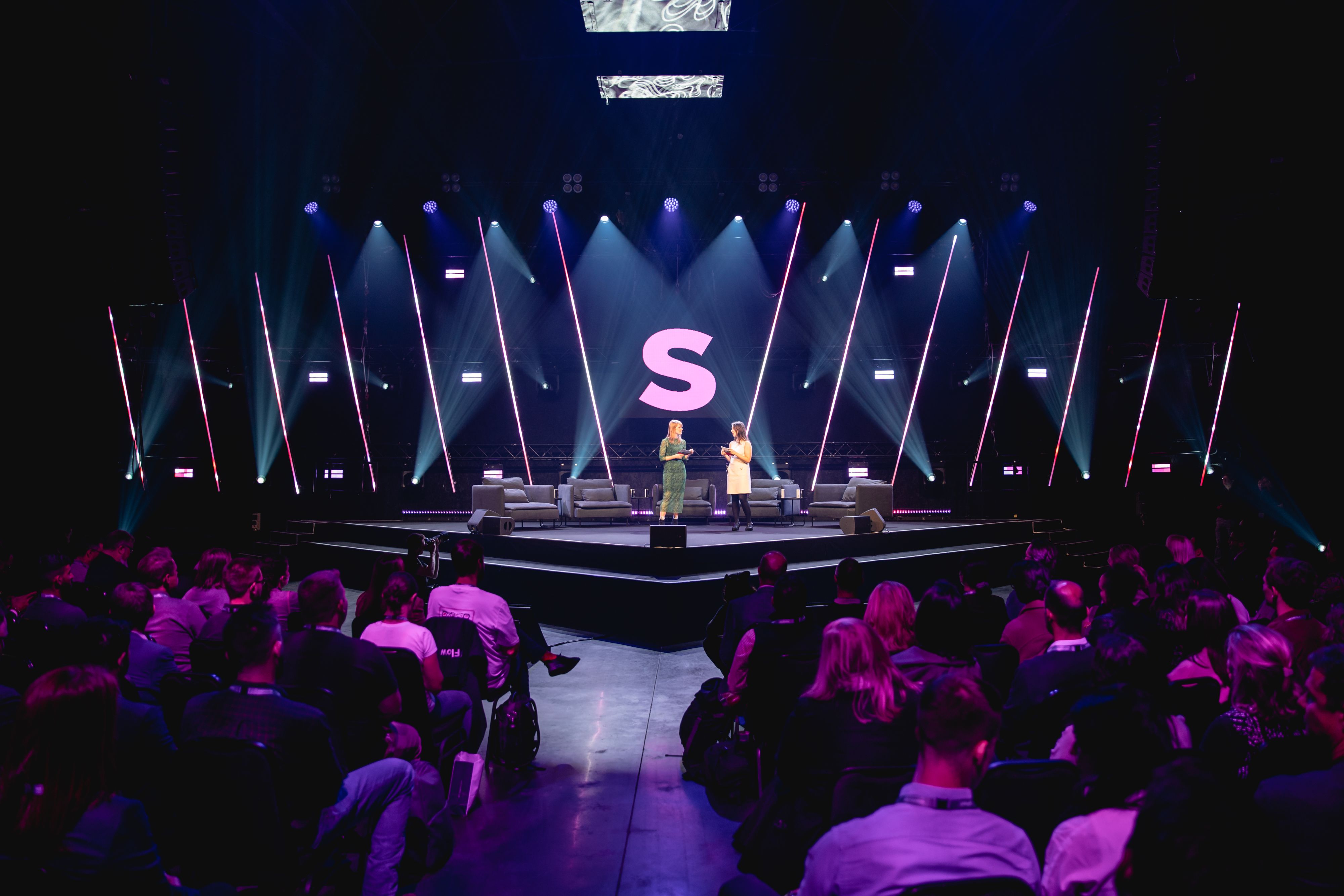 Looking for more from Sifted?
Subscribe to Sifted Pro
Thousands of industry leaders are using Sifted Pro to save time on deal origination, with access to proprietary data on early-stage startups — and you can too. Get exclusive access to Sifted's articles, monthly events, Briefings and more.