Sifted Summit is designed for the entire European startup scene.
Find the ticket that suits you below.
Startup tickets
This is the ticket for you if you work for a startup or scaleup that is less than five years old and under £10million in funding. These tickets are verified by the team before you can complete your purchase.
£349 + VAT
Investor tickets
Do you work for a venture capital firm or are you an angel, institutional or any other type of investor? This is the ticket you should purchase to attend Sifted Summit 2023 this October.
£549 + VAT
General attendee tickets
Different types of businesses are represented at Sifted Summit. If you work for a service provider, law firm, consultancy, government, recruitment agency, marketing agency or any other type of technology firm, come and join the fun!
£749+ VAT
Day 2 tickets now available
Due to demand, we have launched a day two only options for all our ticket types. Full access tickets are still available, but they won't be for long...book now to guarantee availability!

What's included in your ticket?
Every ticket gives you access to...
The full conference agenda, including four stages with fresh perspectives
Expo: Meet the ecosystem here and chat to some cool companies
Roundtables: Intimate community-led conversations. Spaces are limited so book early!
Workshops: Pick up practical tips to make your business thrive
Meetups: think fishbowl forums, office hours and investor breakfasts
Over 200 speakers from across startup Europe
Access to the event app: connect with attendees and plan your time ahead of the event
The Sifted Summit afterparty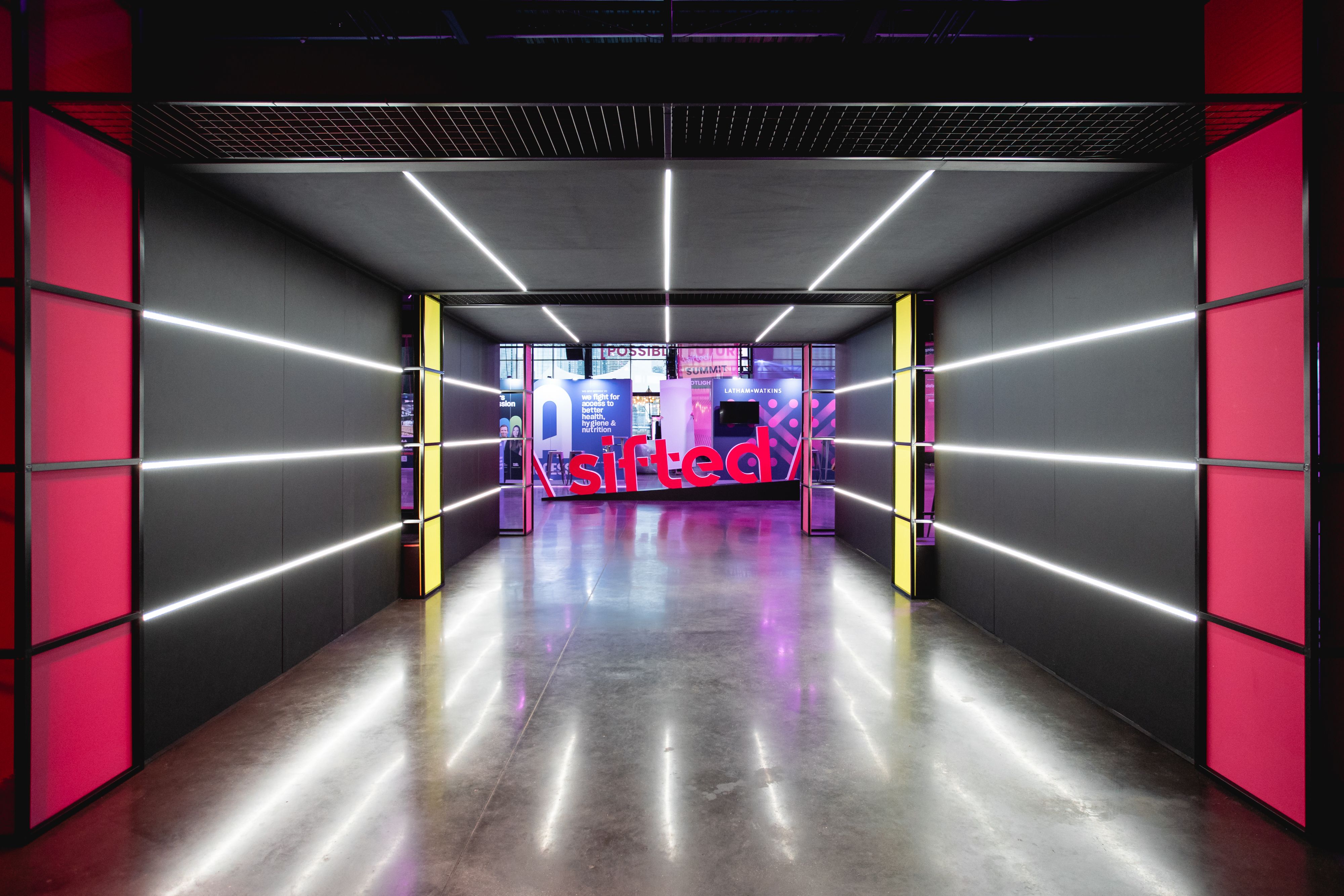 Press and media passes
We have a number of tickets allocated for our media partners and for members of the press.